Staley Farms Golf Club has been host the past several years for qualifing USGA events including the 2003 U.S. Senior Open, the 2003 U.S. Women's Amateur, the 2004 U.S. Junior Amateur Championship, the 2005 U.S. Open Championship, the 2009 U.S. Ladies Open, 2014 U.S. Women's Amateur, and 2016 Symetra Tour, Road to the LPGA.

Tournament formats can vary, including stroke play and scrambles, and may include charity events. Both the golf department and the food and beverage team work closely together to accommodate breakfasts, brunches, lunches and dinners as part of the event, as well as other arrangements you may need or want to make your social or business outing a success.
Contact Mike.mueller@greatlifegolf.com for more information.
---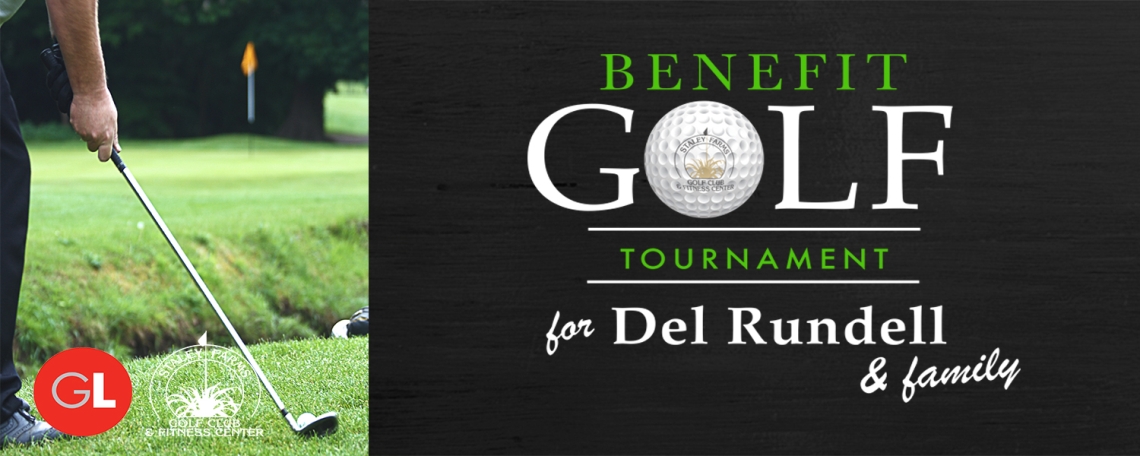 Staley Farms Golf Club is hosting a benefit golf tournament for Del Rundell and his family June 11th.
Del has played at Staley Farms Golf Club many times over the years and is such a pillar to his community, to his family and also to his friends.
Del has recently been diagnosed with lung cancer. Del's friends, family and Staley Farms Golf Club have pulled together to offer this benefit in his honor.
Please read Del's story Here.